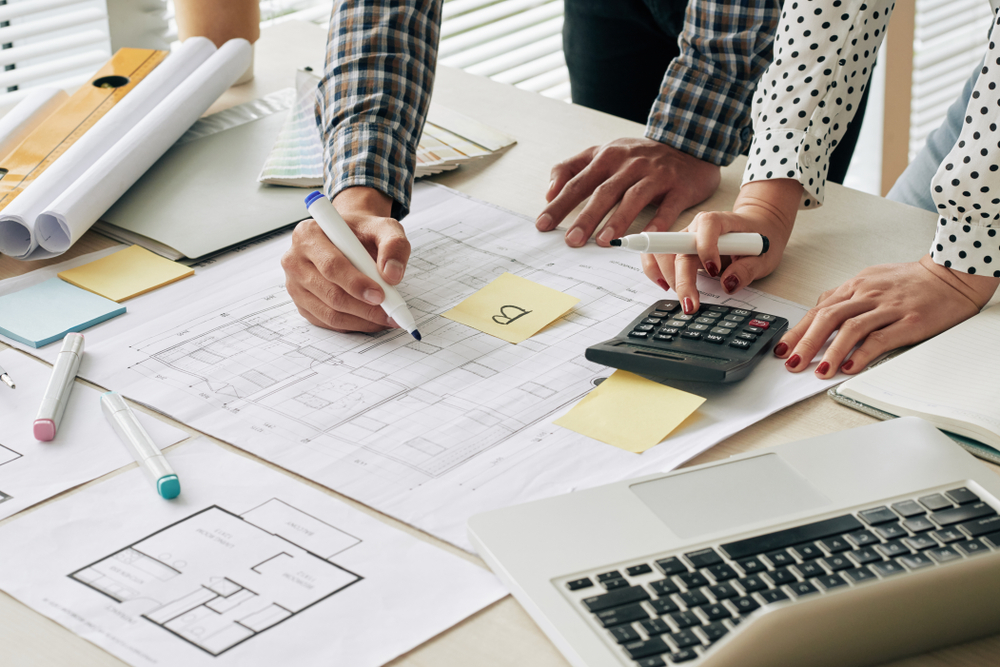 Being an estimator of any kind in construction is a challenging job. Being at the top of the game requires sharp skills, especially if you want to stand out. Here are a few essential skills for electrical estimators.
Knowledge of Construction
While your role may only be working on one specific part of a construction job, understanding how all the pieces fit together is a must to make an accurate estimation. Being familiar with different construction methods and strategies will play a role in how well the estimator can perform his or her job. Familiarity with civil, architectural, structural, HVAC, landscape, and other types of construction will help the estimator recognize plans and know how things fit together.
Communication
Having clear communication on a construction project is key to a happy and successful relationship between client and estimator. An estimate needs to have clarity informing the decisions by the client and the estimator. If there is any misunderstanding, it could make the estimate inaccurate or cause friction with the client. AN estimator also has to communicate with other parties in order to be efficient and accurate: engineers, architect, project manager, sales teams, laborers, and vendors.
Cooperation
Construction jobs are complicated and can feel quite hectic. An estimator needs to walk into that challenge understanding the dynamics of working well with all the different parties involved. The goal should be to get the job done in a timely fashion and in a cooperative way with the other people working on the project. Cooperativeness can really make an estimator stand out.
Knowledge of Materials
Estimators can help a client by being experts at the materials. It is easy for construction projects to have a budget suddenly get out of control. If an estimator can prepare for such instances, this will set that estimator apart. Providing alternative materials in the estimate gives the client room to adjust as the budget adjusts. A professional estimator also foresees unexpected cost factors such as delays and weather. The estimator can help a client work around these issues with alternatives as well.
These are some of the skills that can set an estimator apart as high quality. Need a high quality electrical estimation? Contact us for a quote and you can work with true professionals from Charter Estimating.