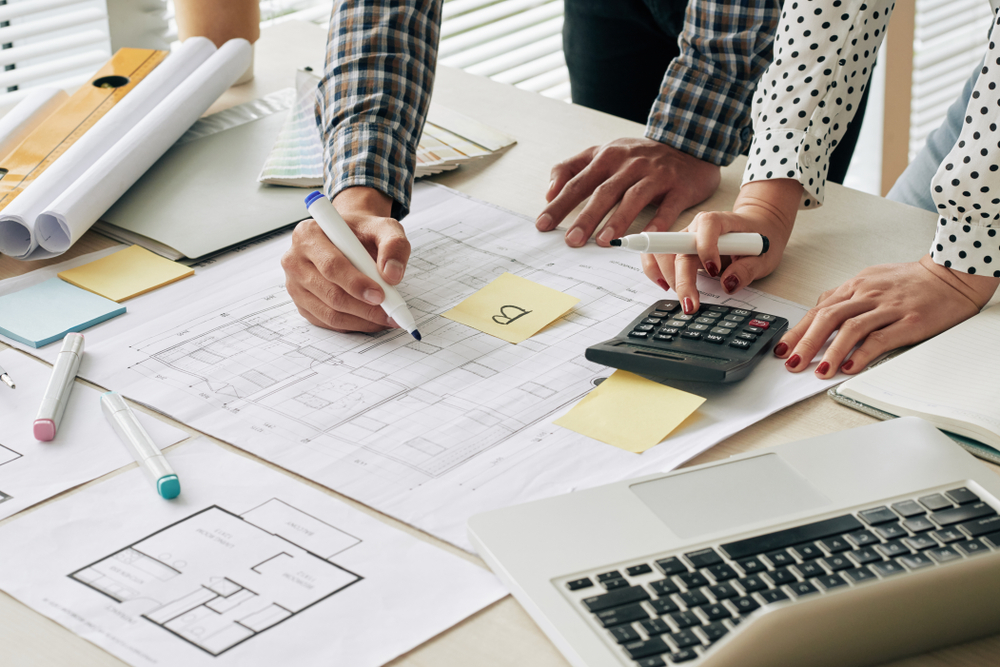 When you're an estimator of any kind of construction, you have a challenging job. If you want to be the best in the field, you'll need sharp skills. This article will discuss a few skills that are critical for estimators to have.
Knowledge of Construction
It's true - your role on the job may be only one specific part, but having a comprehensive understanding of how everything fits together is crucial. This will help you make an accurate estimate and perform your job more effectively. Familiarizing yourself with structural, civil, architectural, HVAC, landscape, and other facets of construction helps an estimator identify plans and see the big picture.
Communication
On a construction project, clear communication is a key element to fostering a successful client/estimator relationship. Estimates should be able to clearly relay the decisions between both client and estimator. In the event that there is a misunderstanding, you run the risk of an inaccurate estimate and possibly even tension with the client. Don't forget that the estimator is also obligated to communicate with other parties (engineers, the architect, project managers, sales teams, laborers, and vendors) to guarantee efficiency and accuracy. An estimator also has to communicate with other parties in order to be efficient and accurate.
Cooperation
A construction job is complex and overwhelming at times. Estimators need the ability to ride into the challenge along with an understanding of how to work with the various parties involved. The ultimate goal should always be getting the job completed in a timely way all while cooperating with everyone taking part in the project. Something that can really help an estimator stand out is cooperativeness.
Knowledge of Materials
It's not uncommon for a construction project's budget to suddenly go off the rails. A big way estimators can give practical help to a client is by becoming an expert in materials. When an estimator is prepared for such situations, that alone will set them apart from others. The ability to produce access to alternative materials within the perameters of the estimate provides the client the wiggle room to pivot as allowed by the budget. Foreseeing unexpected costs caused by things such as delays and weather is a skill every professional estimator possesses.
Of course, these are just a few of the many skills that can classify an estimator as "high quality". Need a high quality electrical estimation? Contact us for a quote and you can work with true professionals from Charter Estimating.