The ability to estimate accurately is the foundation of any electrical company. A single mistake can really bring down your profit, and a few unprofitable jobs can majorly hurt your business.
Fortunately, it's very easy to implement consistent habits and strategies into your bidding protocol in order to lessen the sting from these common estimating errors.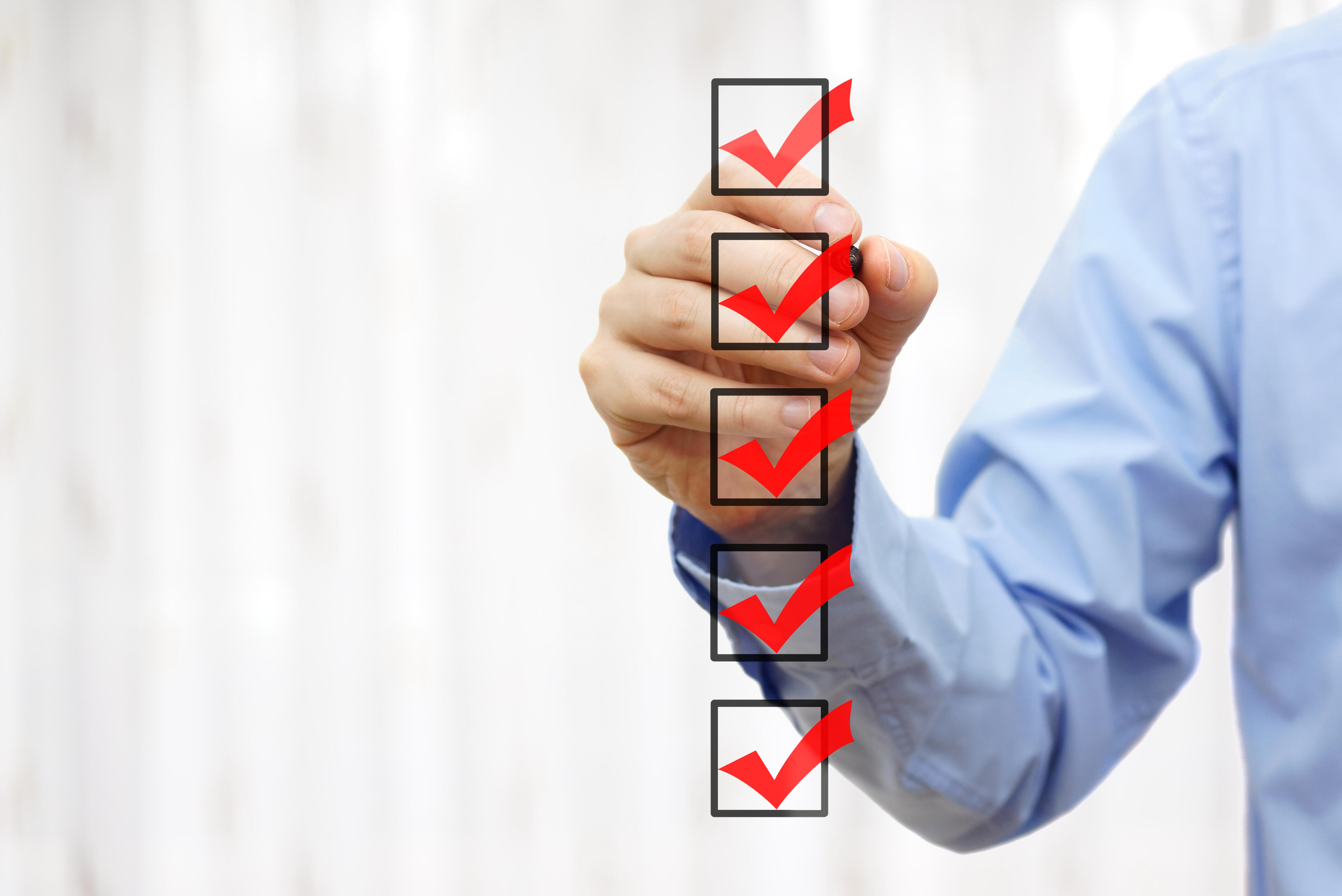 In this article, we will discuss eight of the most common mistakes made in estimating and how they can be avoided.
1. Forgetting to Include Something Major in Your Estimate
It's common human error to miss a few receptacles, but leaving a feeder out of your bid is a much more critical mistake. Anything not included in the bid is money right out of your company's pocket. Here are three simple steps you can take to avoid this common error:
Always underline or highlight everything in the drawings as you're taking off your estimate. Don't forget to double-check your takeoff.
Be sure you've correctly entered your quotes. Do you have an electrical estimating software? After you have finished the the take off for the major aspects of your bid (lighting, gear, special systems, etc.), your software should prompt you to enter the quote.
Take the time to make a checklist of the major systems, including gear, feeders, branch power, fixtures, mechanical, site, and low voltage. Be very intentional, and refer to your checklist frequently to avoid leaving something major out of your bid.
2. Neglecting to Check Commodity Prices
It's no secret to anyone in the electrical contracting industry that material prices are on the rise. It's going to be important to your company to secure the best electrical materials prices. When it comes to high-cost materials, it's critical to have a solid quote to help you keep your profit.
Obviously you will want to ensure that you have the best prices for your customer. To accomplish this, you can use a few key reports in your estimating software to sort categories with high material prices and create a spreadsheet for your supplier to quote. Using an item cost report, identify the highest dollar items within your bid, and be sure to submit the costliest items to the suppliers that can secure the best prices for you.
3. Failing to Get Price Guarantees
Another result of the rise in electrical material pricing is suppliers are under more pressure, and this often causes miscommunications.
Of course you will try to get a guaranteed price. If, however, your supplier says their price only stands for a week or less, you must include that price stipulation in your estimate. When communicating with your customer, be in full disclosure of any limited price guarantees.
4. Poor Coverage of Quotes and Subcontracts
A large portion of your electrical estimate may be specialty items. Failing to include an item such as a fire alarm could mean a 25% difference on your bid, and series of coverage errors can become a very costly problem.
The difference between winning and losing a bid can come down to good quote coverage, so getting sufficient coverage ensures solid pricing for your bid. This is, of course, to be balanced with not asking for so many quotes that you delay your bid submission.
5. Failing to Get Quotes on Big Ticket Items
This one falls in line with mistake number two, checking commodity prices.
Here lies another opportunity to utilize electrical estimating software to avoid mistakes like this. Always call up an item cost report and sort the data to display the highest dollar amount before submitting your bid. This report will help you to recognize items that need solid quotes from your suppliers.
6. Qualifying Your Bids Inaccurately
When creating an electrical estimate for a customer, it must include all of the information that customer will need to make their decision. This includes any conditions, drawings, and exclusions. It will be impossible for your compare your estimates to other submitted bids without this data.
Don't leave qualifying your bid till the last minute. While it may be helpful to use templates to draft your letters, you must review your communication in detail before attaching it to your bid. Included in this should be descriptions of all exclusions and your scope of work accurately and clearly, and you should check to be sure the bid reflects the dates and drawing numbers on the plans used to build your estimate. These plans will probably be revised before the project actually gets started, so it's critical to attach your electrical estimate to any information you have available. Double-check that all of the appropriate conditions and a price guarantee are included.
7. Not Requesting or Reviewing Results
A huge electrical estimating error is failing to review how your bids compared to other competitive bids. The results that past bids brought in can influence the way you submit future estimates. As an estimator, you have a right to know the results of any competition, learning about the low bid tends to be informative. General contractors or owners who aren't upfront with bid results usually aren't your ideal customer.
8. Markup Percentage
An owner will provide certain materials for many projects. If you as the estimator fail to adjust your markup percentage, you'll be missing your compensation. An example would be if an owner provides the lighting, but you neglect to control the purchase price. You will be the one who ends up at a disadvantage.
There are two principle ways for calculating markup percentage to keep you from losing out on profit from your work.
The first method is based on the estimated cost of materials. You will want to draft an estimate for the cost of the materials that the owner is supplying and add 10% overhead to that figure as a dollar amount.
The second way to calculate markup percentage is including your labor overhead. Your overhead will vary depending how how many employees you have in your shop. The correct way to calculate markup percentage is to figure out what the cost would be to recover your overhead throughout the duration of the project. When your overhead has been calculated, you can simply add in the figure to your bid.
Clearly, electrical estimating errors can either make or break your profits, and even your business. Rest assured that by implementing basic estimating strategies, you can keep mistakes to a minimum and avoid financial hits.